Commercial snow removal Calgary: Prepare your driveway for winter
As winter begins to emerge and the weather becomes frigid and unpredictable daily, you'll want to ensure that each part of your home can sustain potentially damaging weather extremities from reinforcing your roof and insulating your attic and crawl space to retain the heat in your home to secure your asphalt driveway for maintenance purposes, either through the assistance of commercial snow removal in Calgary or with your own resources and actions. To keep your property looking maintained while helping to lessen the amount of snow and ice that will inevitably build on your driveway, you can take small steps to prepare your driveway for winter's eventual wrath. 
Find out how you can prepare your asphalt driveway to protect its structural integrity as best you can before winter's precarious weather consumes your property. 
Remove debris
The first step to maintaining your driveway for the winter is a simple one, and that is to begin to clear off your driveway. Your asphalt driveway can become susceptible to weather extremities, like hail and snowstorms that are frequent during winter. Securing your driveway requires removing debris and large items before the first snowfall of the season. Removing fallen leaves from autumn, dirt, and items you may have placed in your driveway to free up storage elsewhere, like a bicycle, should all be removed. After you have cleared your driveway of these physical items and unwanted debris, you'll be able to clean your driveway yourself or with professional assistance properly.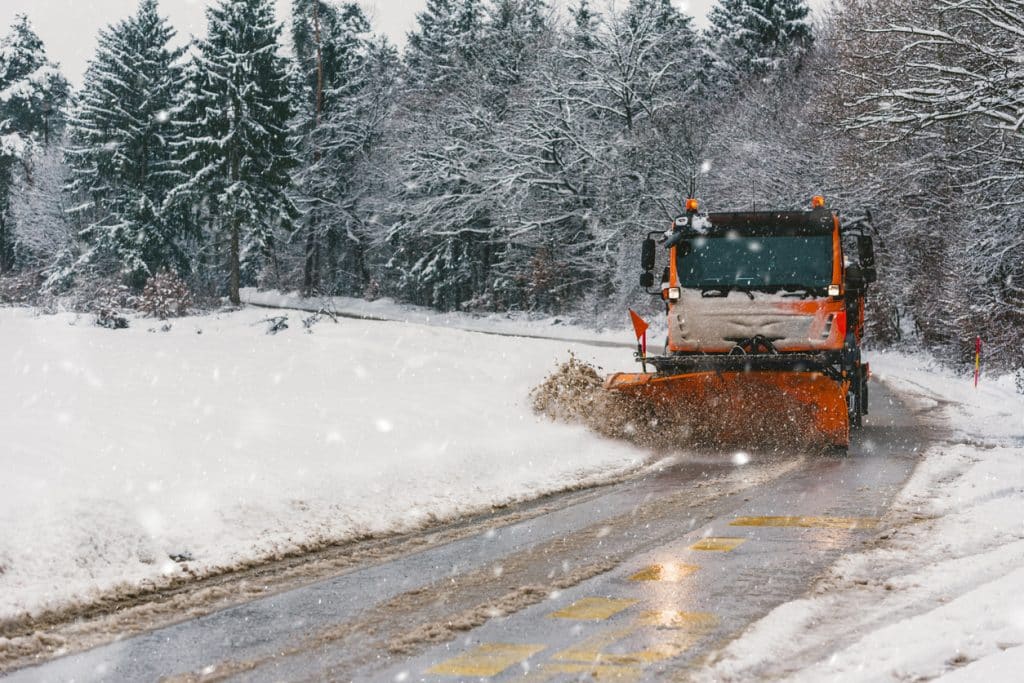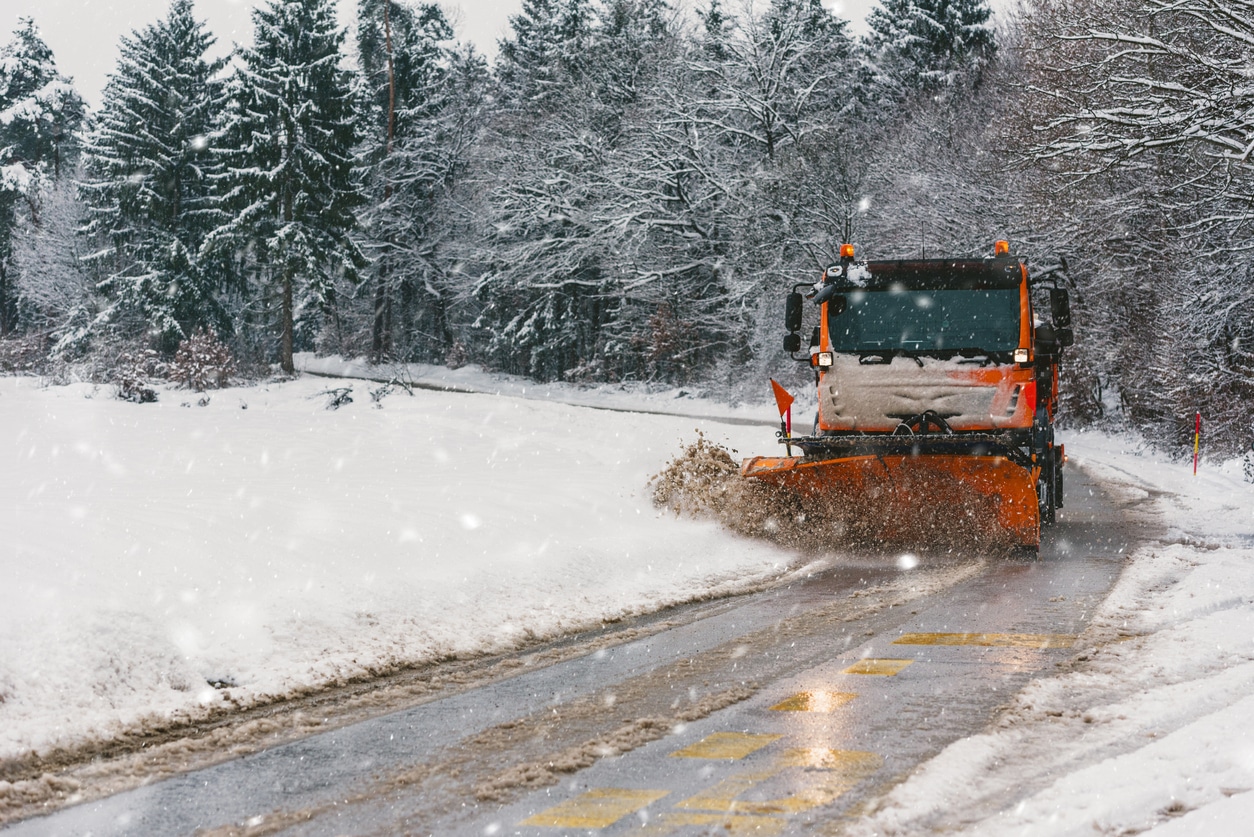 Frequently shovelling
Before the harsh winter months start to herald in an abundance of snow, shovel snow and any standing water as soon as possible. Snow, in particular, can prove to be hard on your asphalt pavement and will induce deterioration that is costly to repair and replace entirely. If you make a habit out of shovelling early, before snow and water begin to build, it will reduce the amount of hard labour involved and will prevent damages from forming. 
Check for pooling water
Before, during, and after winter, you must pay close attention to the condition of your asphalt driveway, especially as winter is being ushered in. One of the elements you need to look out for is pooling water on the surface area of the driveway. Pooling water can make your driveway less of a desired and prime area to park your vehicles. It is also the first indication of a pothole that will eventually formulate. Once a pothole is developed on your driveway, it will damage your car and make your driveway more challenging to walk on. With the assistance of professionals at a commercial snow removal company in Calgary, you can correct these potholes.
Pothole repairs
When a pothole on your driveway becomes explicit and impossible to overlook, you need to repair these potholes–especially before the winter when the problem will only be exacerbated. While potholes are easy to ignore, they will only expand and cost you more money than you might anticipate if you wait too long to approach the issue. Fix these asphalt potholes as soon as possible, whether it be for you to undertake or a professional company. 
Filling in cracks
As with potholes, fixing other imperfections should be a priority to secure your asphalt driveway. These cracks can grow in size, and replacements and repairs will be set at a higher cost from professionals the longer you wait to correct these driveway imperfections during the winter. 
Economy Snow Removal is a household name in commercial snow removal in Calgary. We know that winter can wreak havoc for roads, parking lots and sidewalks around your business. We provide the solutions that ensure your property is safe for pedestrians, employees and customers while remaining visible and accessible. With over four generations of experience, skills, and modern tools and equipment, we can handle any job, big or small. We can aid any situation by offering ice removal, snow hauling, property maintenance and snow plowing in Calgary. With consecutive Consumer Choice awards, you know you're getting value and quality with our trustworthy team. Contact the industry-leading snow removal company in Calgary today at 403-427-7669