Keeping Calgary Parking Lots Safe
Huge piles of snow outside a business is, among other things, an eye sore. It deters customers from entering, looks unprofessional and is unsafe for drivers, pedestrians and employees. At Economy, we have the solution: snow hauling in Calgary. With heavy-duty trucks and machinery, we can effectively and efficiently haul away snow from your property, enhancing your business' accessibility and appearance. 

Maximize Space
Large piles of snow can reduce space for parking, discouraging customers away from your business. Keep your clientele happy and keep your business flowing by maximizing the available space on your property.

Maintain Curb Appeal
How your business looks has a huge impact on how your customers perceive it. Piles of snow can deter customers and reflect a negative image on your operations. Clearing snow makes it clean, neat and professional.

Minimize Interruption
Delayed deliveries, employees arriving late, traffic obstructions, and the potential for accidents can interrupt your operations and take away from valuable productive time. Minimize interruptions with our snow hauling services.

Improve Accessibility
If it's difficult to get into your parking lot, potential customers may choose to go somewhere else. Make it easy and safe for your clients and employees to access your workplace by having snow removed from your premises.
Safety is and always has been our #1 concern. Not only do our snow removal services keep pedestrians and motorists safe, but we also ensure the safety of our team through adequate equipment training and compliance with provincial safety standards. 
How Snow Hauling in Calgary
Adds Value to Your Business
Snow hauling in Calgary is a valuable service not offered by every contractor. As a generational company spanning four decades, Economy is proud to offer this exclusive service to commercial properties throughout Calgary. While many snow removal companies don't have the expertise or equipment to handle the demand for snow hauling, we can provide the service to all of our customers. Imagine the build-up created by just a single snowfall. Now, multiply that by every blizzard of the season. Don't rely on chinooks to take care of the snow piles — trust our team to help improve the visibility and safety of your company.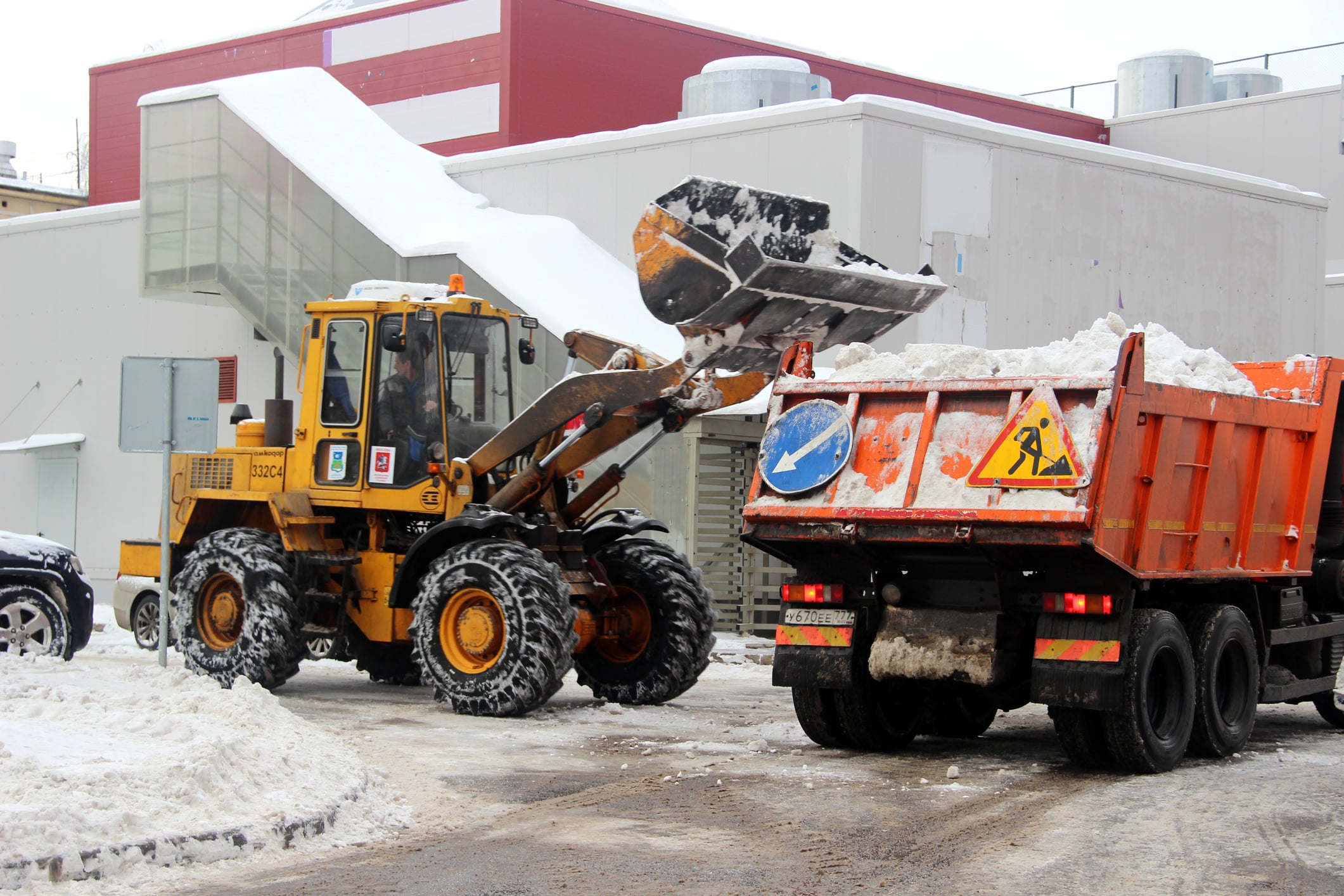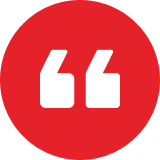 "The work they did was exceptional and I wouldn't hesitate to recommend them in the highest regard. Great family run company, fare price and excellent work."
— Randy Mccombs
"Economy Snow has been clearing our parking lot and sidewalks for over 5 years. We trust them to get the job done quickly and to not cut any corners. We have peace of mind working with their team."
— Trevor McMullin
"I highly recommend Economy Snow. We've received nothing but wonderful service from them. We appreciate their prompt response and their year-round property maintenance services. We rely on them to keep our condo complexes safe and attractive."
— Tyler Adams
Why Our Customers Love Us
At Economy, customers appreciate our honest and transparent policies. We communicate openly, clearly, and honestly, ensuring that we are on the same level as our customers. We'll avoid confusion, eliminate problems and settle on pricing that reflects our exclusive snow hauling in Calgary and any additional services you might require, such as Calgary ice removal. You can expect clarity, precision and value when we haul away snow from your business property. 
Don't let piles of snow crowd your business. At Economy, we work fast when it comes to hauling away snow from your area. Our access to modern equipment and machinery, alongside a no-downtime policy and 24/7 service, highlights our commitment to exceeding expectations in a timely and professional manner. We've made commercial snow removal in Calgary convenient and simple with our direct communication and prompt service.