Keeping Calgary Sidewalks Safe
Snow-covered sidewalks can be dangerous for employees and customers who risk falling on hidden ice. The snow can also cause significant issues for your business, preventing pedestrians and potential customers from accessing your building. With the latest tools and equipment, the Economy team can clear away light and dense snow layers from around your business property. We'll keep your sidewalks safe while ensuring that your business maintains its curbside appeal.

Prevent Accidents
Slips and falls are very common on slippery snowy sidewalks, especially when there is hidden ice below the snow. We can improve the safety of property by removing all snow from your sidewalks.

Improve Experience
A clear sidewalk is a safe sidewalk and presents a pleasant experience for customers, pedestrians and employees. We can enhance the reputation of your business by removing snow from surrounding sidewalks.

Enhance Accessibility
Snow-covered sidewalks can deter customers from entering your business and individuals with limited mobility will find it nearly impossible. Clearing the snow will enhance accessibility and convenience for all patrons.

Avoid Fines
The City of Calgary penalizes all private and commercial properties with sidewalks that are not cleared of snow and ice within the first 24 hours after the snowfall ends. Avoid fines and potential legal issues that can arise if an accident occurs.
Safety is and always has been our #1 concern. Not only do our snow removal services keep pedestrians and motorists safe, but we also ensure the safety of our team through adequate equipment training and compliance with provincial safety standards. 
Professional Sidewalk
Clearing & Sweeping
As the City of Calgary requires property owners to remove snow and ice within 24 hours after a snowfall ends, you need a prompt and fast service. At Economy, we take great pride in ensuring that our customers have access to our professional services whenever they require. As a certified A+ BBB business, we communicate professionally and promptly, ensuring that we have all the details to complete a high-quality service.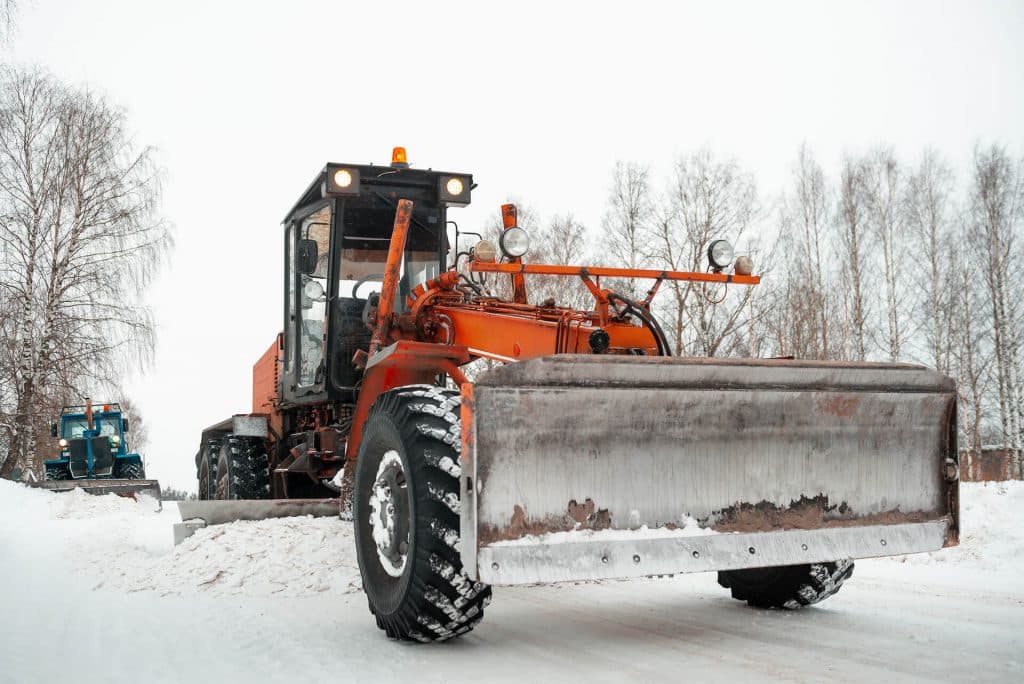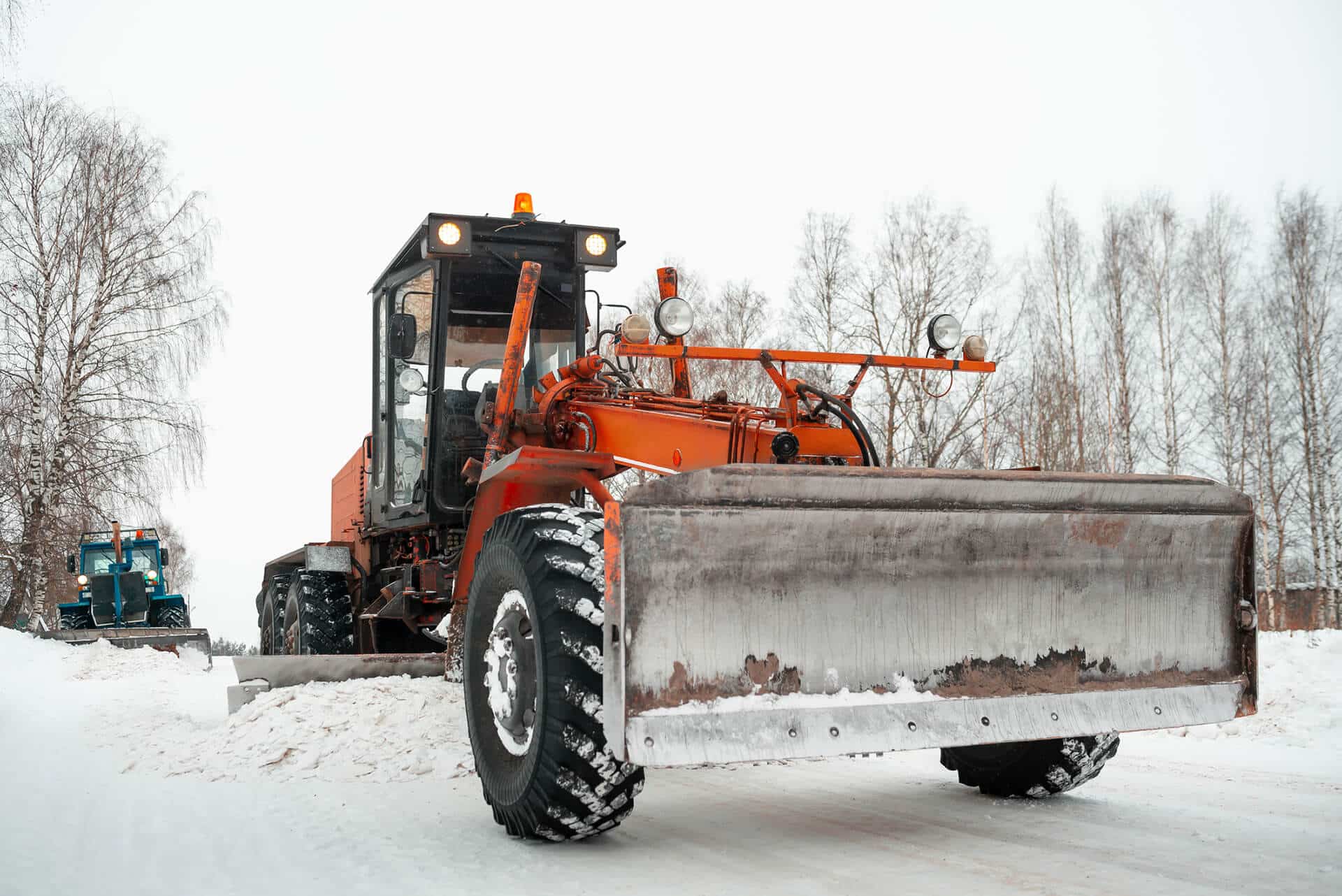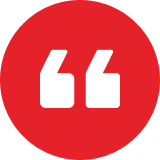 "The work they did was exceptional and I wouldn't hesitate to recommend them in the highest regard. Great family run company, fare price and excellent work."
— Randy Mccombs
"Economy Snow has been clearing our parking lot and sidewalks for over 5 years. We trust them to get the job done quickly and to not cut any corners. We have peace of mind working with their team."
— Trevor McMullin
"I highly recommend Economy Snow. We've received nothing but wonderful service from them. We appreciate their prompt response and their year-round property maintenance services. We rely on them to keep our condo complexes safe and attractive."
— Tyler Adams
Why Our Customers Love Us
At Economy, we are 100% committed to safety with 24/7 service available in the case of emergencies and heavy snowfall. Honesty and transparency are at the heart of our company, and our trustworthy reputation has been built on these values. This foundation has allowed us to build fruitful and long-term relationships with our customers while delivering on urgent requests. Experience these values firsthand when you sign up for sidewalk snow removal services from Economy Snow.
Avoid fines, reduce the risks of accidents and falls on your property and maintain access and convenience to your business by contacting us for sidewalk snow removal. We provide fast response, effective techniques and affordable pricing. We have all the necessary tools to handle all sized projects on various properties, including office buildings, industrial areas and shopping malls. Expect the complete snow sidewalk removal package with our team.