Clearing the Way for Calgarians
As Calgary natives, we know the problems that a snowstorm can bring: blocked and slippery roads, packed parking lots, and dangerous sidewalks. At Economy, we strive to safeguard your business and ensure continual operations by offering snow plowing in Calgary. We can clear snow from your business property using the latest equipment and tools while preventing any damage to curbs or sidewalks. We will restore the curb appeal and safety of your business with our service. 

Avoiding Fines
The City of Calgary fines businesses if their premise is not cleared of excessive snow and if footpaths are not safe for pedestrians. Plowing can ensure you avoid fines by removing all snow from your property.

Maintain Curb Appeal
Maintaining your curb appeal is essential to establishing a positive image and enticing clients. Snow can damage your business' appearance, but plowing services can ensure your business maintains an engaging image.

Protect Property
Safeguard your property from the damages of excessive snow with our snow plowing services. Avoid blocked up sidewalks and footpaths, and slippery parking lots. Ensure accessibility and safety for all of your patrons.

Eliminate Interruptions
Excessive snow can prevent customers and employees alike from accessing the building. Eliminate these interruptions with safe, efficient, and round-the-clock snow plowing services from Economy Snow Removal.
Safety is and always has been our #1 concern. Not only do our snow removal services keep pedestrians and motorists safe, but we also ensure the safety of our team through adequate equipment training and compliance with provincial safety standards. 
Trusted Snow Plowing In Calgary
With four generations of quality snow plowing in Calgary, consecutive Consumer Choice Awards and a Certificate of Recognition for Safety, we've established ourselves as Calgary's leading commercial snow removal company. Throughout our years in business, we have successfully contracted our services to numerous industries, delivering quality, value, and satisfaction every time. Whether we're hauling snow, clearing sidewalks, removing ice or performing property maintenance in Calgary, you can expect excellence from our team.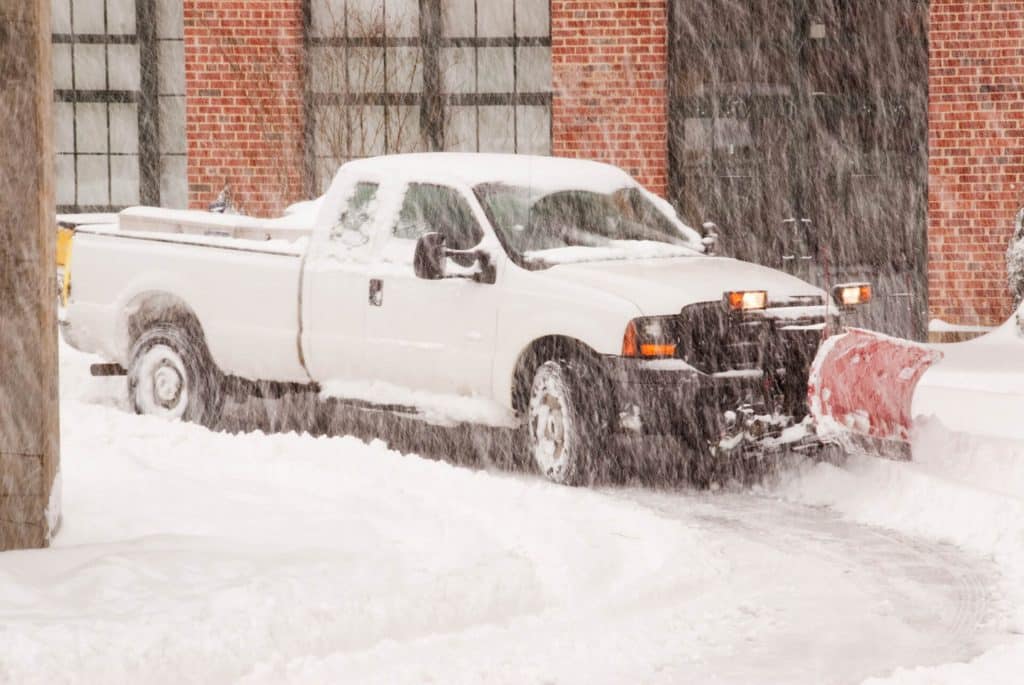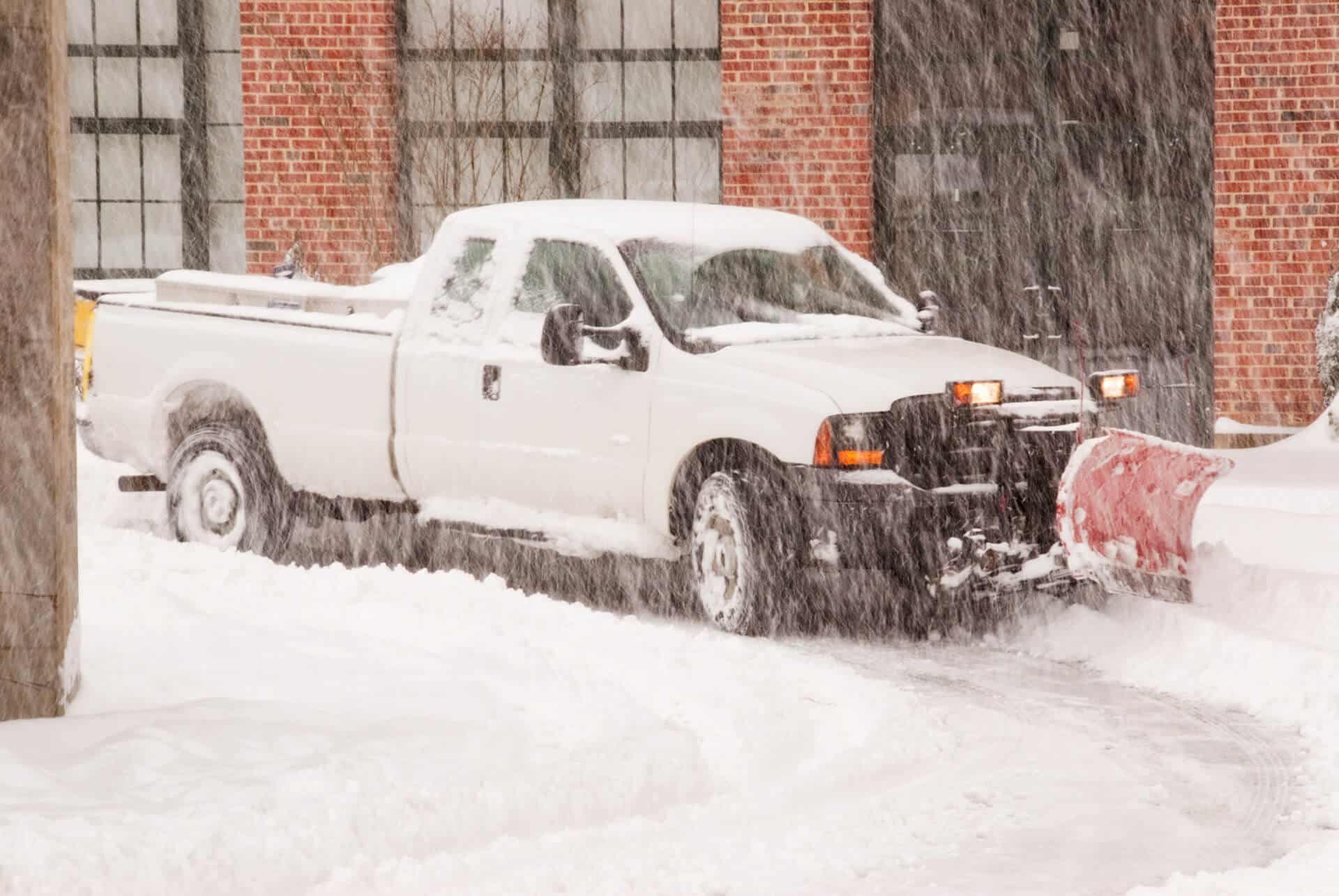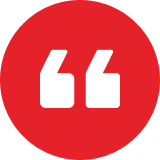 "The work they did was exceptional and I wouldn't hesitate to recommend them in the highest regard. Great family run company, fare price and excellent work."
— Randy Mccombs
"Economy Snow has been clearing our parking lot and sidewalks for over 5 years. We trust them to get the job done quickly and to not cut any corners. We have peace of mind working with their team."
— Trevor McMullin
"I highly recommend Economy Snow. We've received nothing but wonderful service from them. We appreciate their prompt response and their year-round property maintenance services. We rely on them to keep our condo complexes safe and attractive."
— Tyler Adams
Why Our Customers Love Us
Safety, convenience and prompt 24/7 service are just a few of the critical reasons why commercial customers trust Economy for snow plowing in Calgary. We pride ourselves on ensuring that all employees and the public are safe while we work. We've also streamlined the booking process to take one more thing off your plate. With one point of contact, you'll speak directly to our contractors, who will immediately assign a team to remove snow from your commercial premises.
When a snowstorm hits, you need fast and on-the-spot services. That's what you'll get from Economy. We utilize weather tracking systems to monitor sites to ensure we're always ready when you need us. Our team is also on-call 24/7, ready to launch into action if there are any weather surprises. We have all the necessary and advanced equipment to handle Calgary snow removal projects, big and small.