Preventing Accidents & Minimizing Risks
At Economy, we know that ice build-up on snow-covered pavement, roads, parking lots and sidewalks can escalate the chances of slips and falls. Drivers, customers, employees and pedestrians all run the risk of accidental harm. Our ice removal in Calgary involves applying a high standard ice-melt mixture on high-traffic areas around your business, improving safety and reducing the risks of accidents occuring on your property.

Ensure Safety
Slippery roads and sidewalks can lead to increased risks of falls, accidents, and dangerous situations. Removing ice ensures the safety of pedestrians, employees and customers, reducing the chance of accidents.

Avoid Complaints
Depending on the situation, you could be liable for any accident that occurs on your property due to unsafe conditions such as ice and snow build-up. Reduce the chances of complaints and legal issues with our ice removal services.

Avoid Fines
In Calgary, property owners are legally required to remove snow from their premises and ensure the safety of the area for pedestrians. Failure to do so can result in fines or legal cases, especially if a person is injured while on your property.

Protect Your Investment
Legal challenges can result in costly expenses and a damaged reputation for your business. Protect your brand and your investment in your company through reliable and efficient services from Economy Snow Removal.
Safety is and always has been our #1 concern. Not only do our snow removal services keep pedestrians and motorists safe, but we also ensure the safety of our team through adequate equipment training and compliance with provincial safety standards. 
Environmentally Sound
Ice Removal in Calgary
At Economy, we have always prided ourselves on providing eco-friendly solutions, especially when it comes to Calgary ice removal. While other companies who offer commercial snow removal in Calgary care mainly about results, we are invested in the entire process. We ensure environmentally friendly ice removal services by avoiding harsh chemicals and other unsafe practices. We use a high standard ice melt, designed for extremely cold weather, that leaves no salt stains and effectively breaks down solid ice.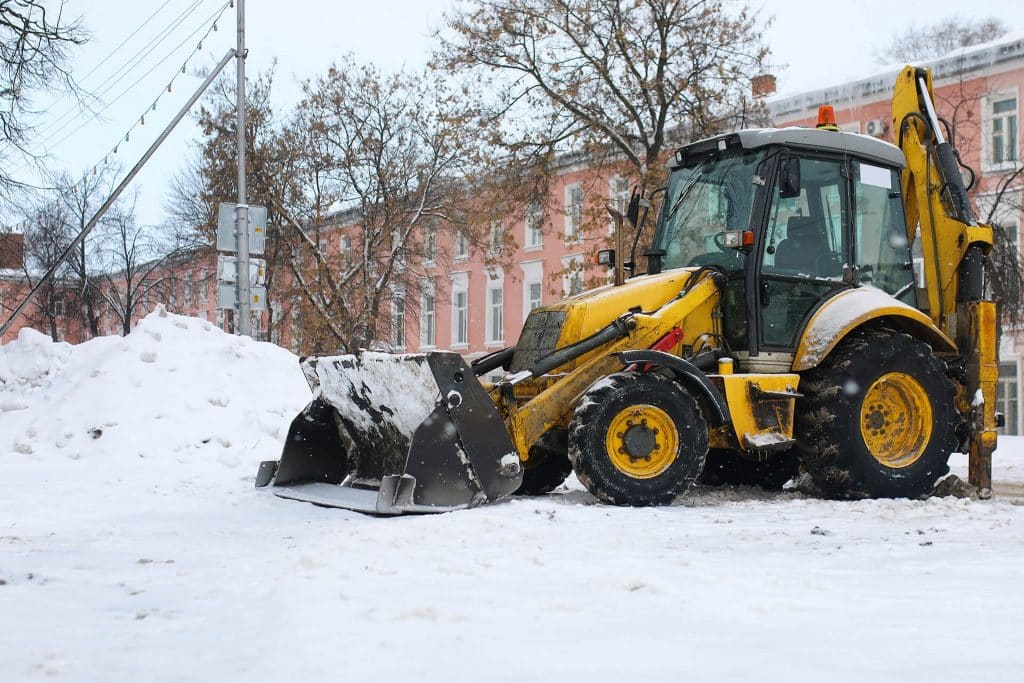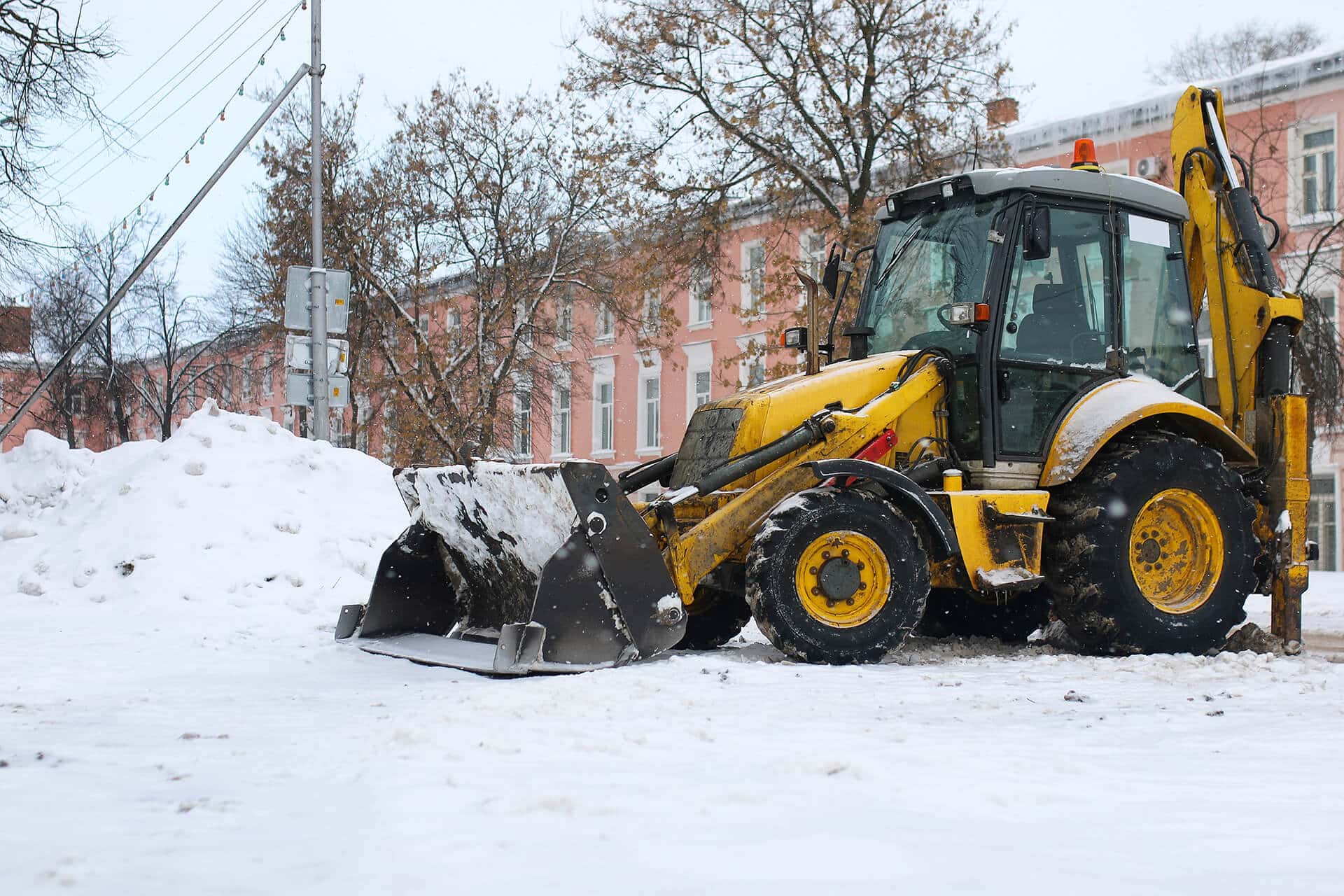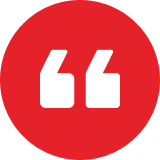 "The work they did was exceptional and I wouldn't hesitate to recommend them in the highest regard. Great family run company, fare price and excellent work."
— Randy Mccombs
"Economy Snow has been clearing our parking lot and sidewalks for over 5 years. We trust them to get the job done quickly and to not cut any corners. We have peace of mind working with their team."
— Trevor McMullin
"I highly recommend Economy Snow. We've received nothing but wonderful service from them. We appreciate their prompt response and their year-round property maintenance services. We rely on them to keep our condo complexes safe and attractive."
— Tyler Adams
Why Our Customers Love Us
With Economy, our customers don't have to choose between affordability and quality. We provide them with the best of both worlds. From ice removal to snow plowing in Calgary, we have developed a trustworthy reputation for honouring project quotes while maintaining high standards. With prompt 24/7 service, we can safeguard your business from the dangers of iced footpaths and roads. Plus, with one direct point of contact, booking with us is simple. 
Leaving ice on the footpath, parking lot, or roads outside your business leads to higher risks of accidents and injuries. With prompt service and the latest tools at our disposal, Economy can conduct fast and effective ice removal in Calgary for businesses in any industry. Whether you own an office building, industrial warehouse, or storefront, our experienced team can assist you anytime, day or night. Our goal is to ensure the safety of all employees and pedestrians, helping you avoid any potential legal issues or complaints.