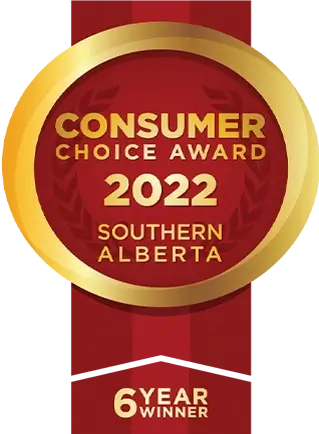 We Make Calgary
Winters Safe
Commercial Snow Removal in Calgary
There's No Such Thing as Too Much Snow
Economy is a household name in commercial snow removal in Calgary. Our generational experience, skills and modern tools and equipment enable us to deliver quality, service and results for large and small-scaled jobs. For our industry-leading snow removal company in Calgary, there is no such thing as too much snow. 
Safety is and always has been our #1 concern. Not only do our snow removal services keep pedestrians and motorists safe, but we also ensure the safety of our team through adequate equipment training and compliance with provincial safety standards. 
The Best Commercial Snow
Removal in Calgary
Consecutive Consumer Choice Awards, 30-years of service, and a long list of commercial clients are proof of our commitment to quality. We also know the value you place on the cost of commercial snow removal in Calgary, and we strive to deliver outstanding results for competitive prices. Our services, from snow hauling to ice removal in Calgary, reflect the highest quality standards in the industry; boasting fast response times, advanced equipment and experienced contractors. Our trustworthy reputation is why we stand out for commercial snow removal in Calgary.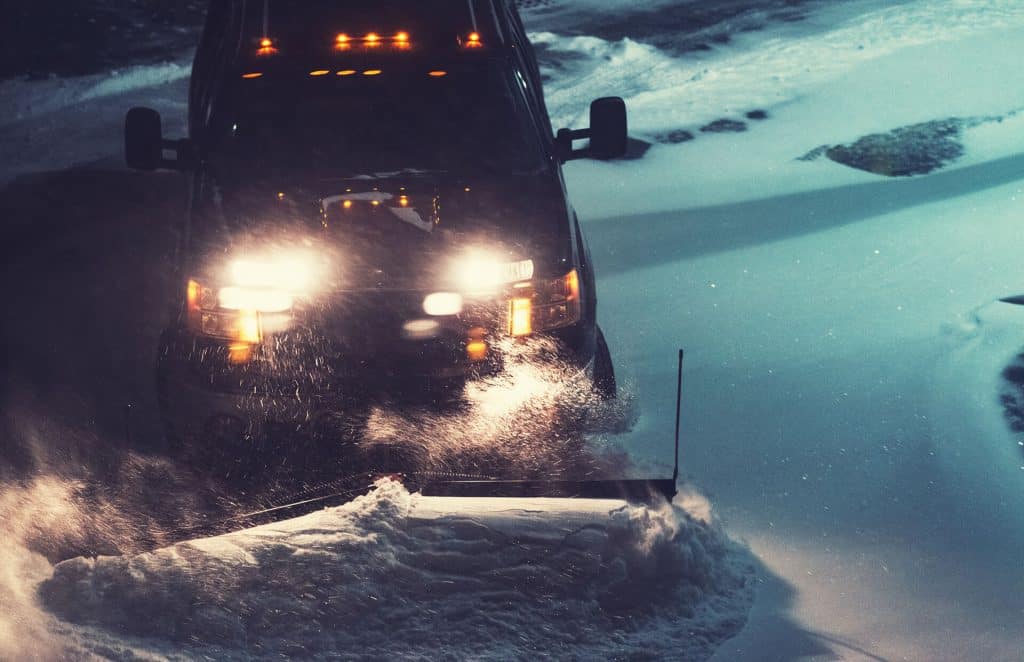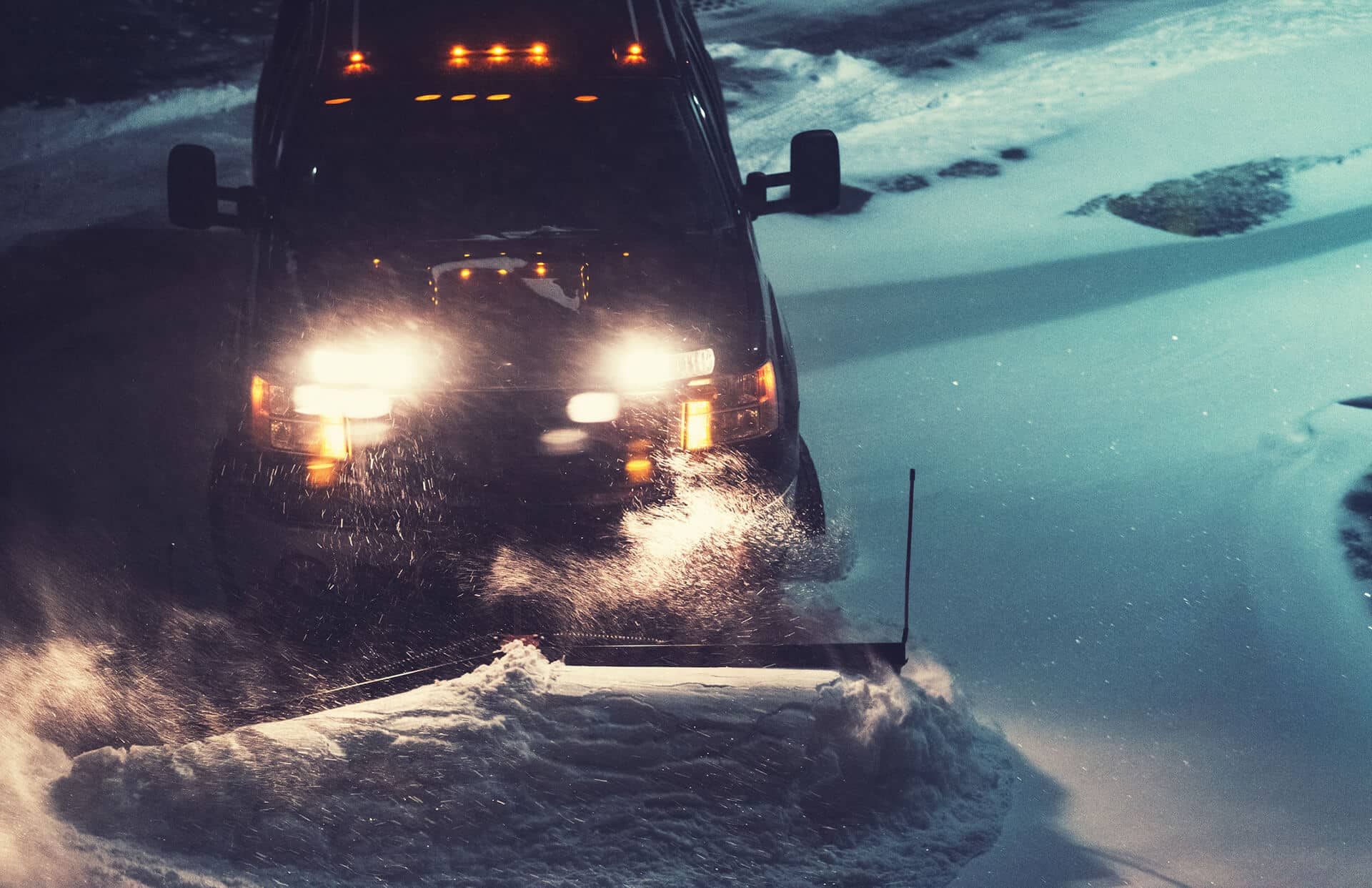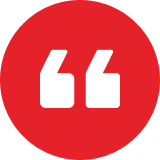 "The work they did was exceptional and I wouldn't hesitate to recommend them in the highest regard. Great family run company, fare price and excellent work."
— Randy Mccombs
"Economy Snow has been clearing our parking lot and sidewalks for over 5 years. We trust them to get the job done quickly and to not cut any corners. We have peace of mind working with their team."
— Trevor McMullin
"I highly recommend Economy Snow. We've received nothing but wonderful service from them. We appreciate their prompt response and their year-round property maintenance services. We rely on them to keep our condo complexes safe and attractive."
— Tyler Adams
The Economy Snow Advantage

Zero interruption
to operations
Treacherous conditions can prevent customers and even staff members from accessing your business. With round-the-clock service, we ensure zero interruption to your operations.

Prompt response &
24/7 service
The snow doesn't stop, and neither do we! Our crews work around the clock, 365 days a year. We arrive within an hour of a heavy snowfall to ensure your business continues as normal.

All-inclusive snow
removal packages
We are your one-stop-shop for property maintenance and snow removal services. We're committed to providing exceptional care all year round with services customized for your specific needs.
Environmentally-
responsible practices
We are proud to maintain a commitment to preserving the environment. We don't use harsh chemicals, and we remain environmentally conscious in every service we perform.
4 Generations Serving Calgary Business
For four generations, we have serviced malls, franchises, and business properties, providing exceptional property maintenance in Calgary. As a family-run business, we put our good name on the line to guarantee that we deliver value. From sidewalk cleaning to snow hauling in Calgary, you can have confidence knowing there are four generations of Calgary commercial snow removal experts backing your project.