Enhancing Building Aesthetics & Safety
First impressions matter. A clean and safe environment keeps your employees and residents happy, whether you own a condo building or an industrial complex. Economy's commitment to quality workmanship and superior service has enabled us to enhance and maintain our reputation for four generations. We ensure attention to detail as we strive to meet your requirements and exceed your expectations. As an award-winning company, we can handle all your property maintenance in Calgary. 
Our Property
Maintenance
Services in Calgary
Our Property
Maintenance
Services in Calgary
Safety is and always has been our #1 concern. Not only do our snow removal services keep pedestrians and motorists safe, but we also ensure the safety of our team through adequate equipment training and compliance with provincial safety standards. 
Year-Round Property
Maintenance in Calgary
Our year-round property maintenance in Calgary is ideal for any commercial building. You have plenty on your plate managing your company and running your business. Allow us to maintain your business's exterior to ensure an inviting aesthetic, all year round. From grass cutting and tree pruning to commercial snow removal in Calgary, we return season after season to take care of your property.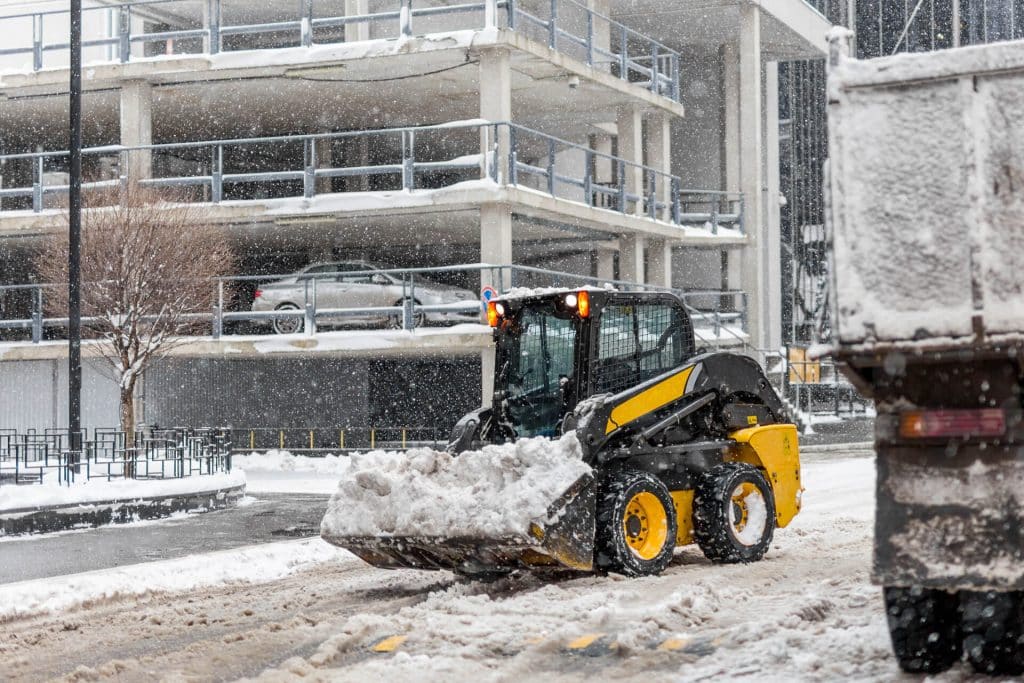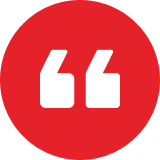 "The work they did was exceptional and I wouldn't hesitate to recommend them in the highest regard. Great family run company, fare price and excellent work."
— Randy Mccombs
"Economy Snow has been clearing our parking lot and sidewalks for over 5 years. We trust them to get the job done quickly and to not cut any corners. We have peace of mind working with their team."
— Trevor McMullin
"I highly recommend Economy Snow. We've received nothing but wonderful service from them. We appreciate their prompt response and their year-round property maintenance services. We rely on them to keep our condo complexes safe and attractive."
— Tyler Adams
The Importance of Property Maintenance
We know the importance of ensuring a property looks its best at all times, be it winter, spring, fall or summer. We can help your business maintain an enhanced curb appeal, a positive reputation, and a safer environment for customers and employees. There's no question that investing in property maintenance in Calgary is a worthwhile decision that can pay huge dividends.
Our year-round commercial and condo property maintenance services can help your company earn a positive reputation. From lawn patching and spring clean-ups to snow plowing in Calgary, we return each season to care for your property. Regardless of the service you require, you can expect our team to be prompt, professional and focused on enhancing the value, appearance, and safety of your business.