Removing snow off your driveway safely 
Winter is a beautiful season, but with it comes the risk of accidents due to snow and ice. It's important to take extra precautions to ensure your driveway is safe and secure during this time of year. To help you do just that, learn about the key tips for keeping your driveway safe and secure during winter. From using salt and sand to shovelling and snow blowing, these tips will help you protect yourself, your family, and your property from the dangers of winter weather.
Clear the snow regularly
Snow removal is essential for keeping your driveway safe during the winter months. It's important to clear your driveway of snow and ice as soon as possible after a snowfall. This will help to prevent dangerous icy patches from forming and make it easier to shovel away the snow when the time comes.
You should also regularly sweep away any excess snow that may have built up at the sides of your driveway. You can also engage a snow removal company in Calgary to help you secure your driveway by removing the snow before it builds into hazardous icy patches.
Use salt or sand
If your driveway is prone to snow and ice buildup during the winter months, it's important to use salt or sand to help keep it safe. Salt or sand can provide traction, prevent ice from forming and help melt the snow. When applying salt or sand, it's important to make sure you're using the right amount and that you're using it correctly.
Once you have applied the salt or sand, use a broom to work it into the ice and surrounding areas. This will help the salt or sand do its job more effectively and provide better traction for pedestrians and vehicles.
Check for cracks and holes
Winter can be tough on driveways, especially if you live in an area with a lot of snow and cold temperatures. One of the best ways to ensure your driveway stays secure and safe during winter is to check for any cracks or holes regularly.
Cracks and holes in your driveway can lead to larger problems, such as water seeping into the pavement, which can cause damage to the surface over time. To prevent this from happening, you should regularly inspect your driveway for any small cracks or holes that may have formed. If you find any, it's important to fill them in before the snow falls to prevent further damage.
Shovel properly
Safely shovelling your driveway regularly during winter is one of the most important steps to keep it safe and secure. To do this properly, you should use a shovel specifically designed for snow removal. The handle should be long enough so that you can reach the entire length of the driveway without having to bend over.
When you're ready to shovel, start by pushing the snow away from your driveway and towards the side of the road or a flowerbed. Clear a path wide enough for two vehicles to pass through easily. When you're done, scrape down the driveway's surface with your shovel so it's completely free of any remaining snow.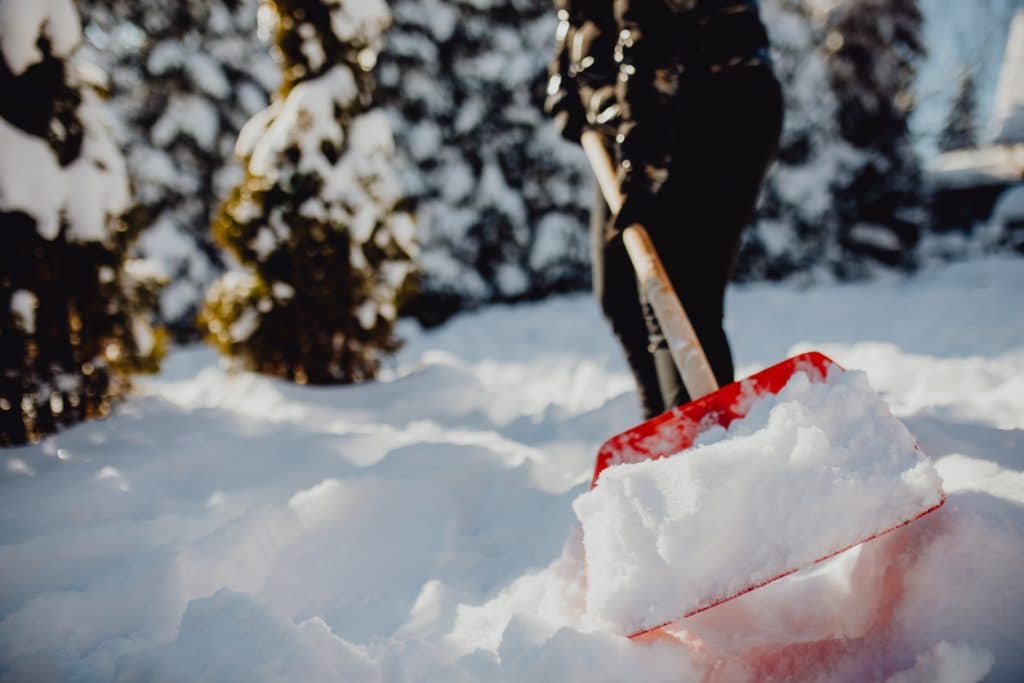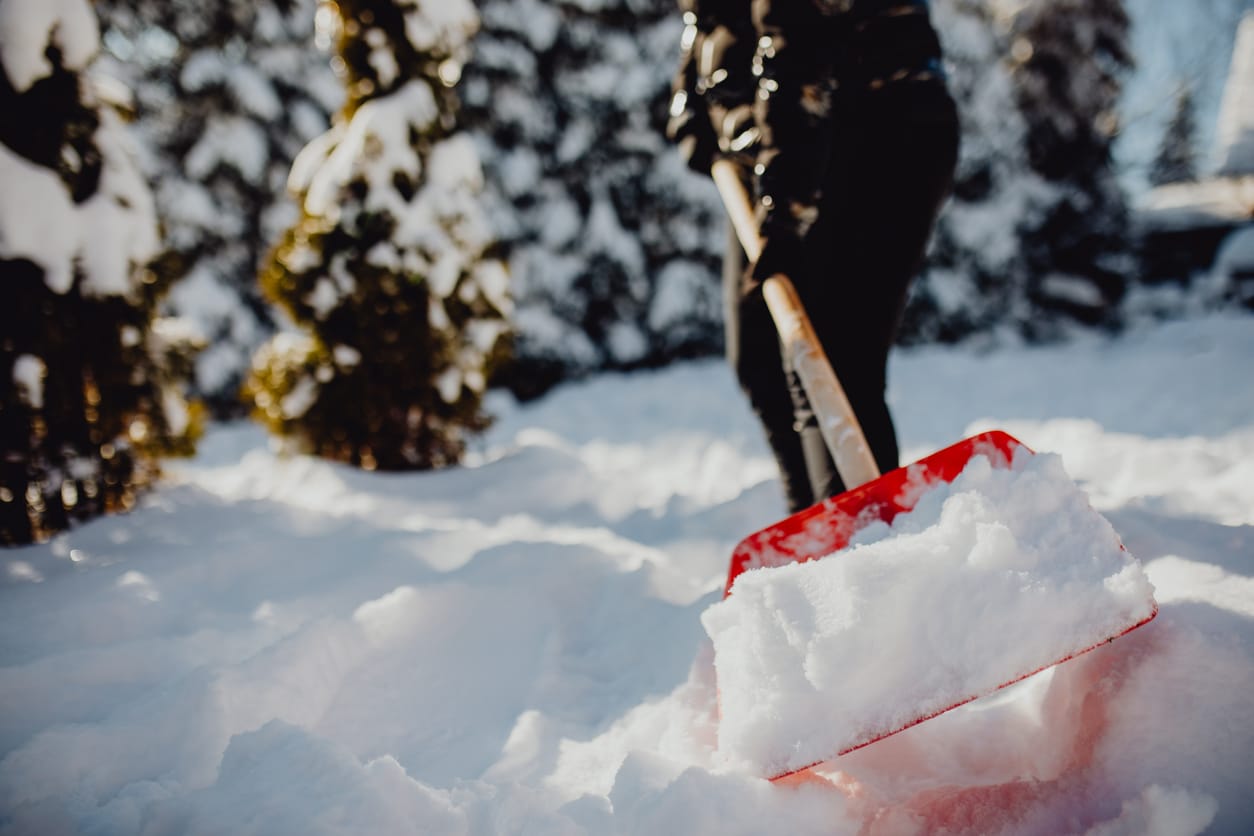 Invest in a snow blower
Snow blowers are one of the best ways to keep your driveway clear and safe during winter. Not only do they save you a lot of time and energy, but they also get rid of the snow much more quickly than shovelling by hand. Snow blowers come in different sizes and types, so you'll want to choose the one that best fits your needs.
Economy Snow Removal is a household name in commercial snow removal in Calgary. We know that winter can wreak havoc for roads, parking lots and sidewalks around your business. We provide the solutions that ensure your property is safe for pedestrians, employees and customers while remaining visible and accessible. With over four generations of experience, skills, and modern tools and equipment, we can handle any job, big or small. We can aid any situation by offering ice removal, snow hauling, property maintenance and snow plowing in Calgary. With consecutive Consumer Choice awards, you know you're getting value and quality with our trustworthy team. Contact the industry-leading snow removal company in Calgary today at 403-427-7669