With winter in full swing, it's time to ensure that all snow is removed from your property. But what are you expected to pay for commercial snow removal in Calgary? 
Understanding the consequences of not removing snow and what impacts the final cost can provide you with a firm foundation on what to expect. 
Who Pays For Snow Removal in Calgary? 
According to section 67 of the Street Bylaw, the owner or occupant of any private property that is adjacent to a sidewalk is responsible for the removal of the ice and snow "within 24 hours of a snowfall ending". 
The owner must ensure that the removal must be "a minimum width of 1.5 meters of snow and ice – down to bare surface – from a public pathway bordering their property, also within 24 hours of a snowfall ending".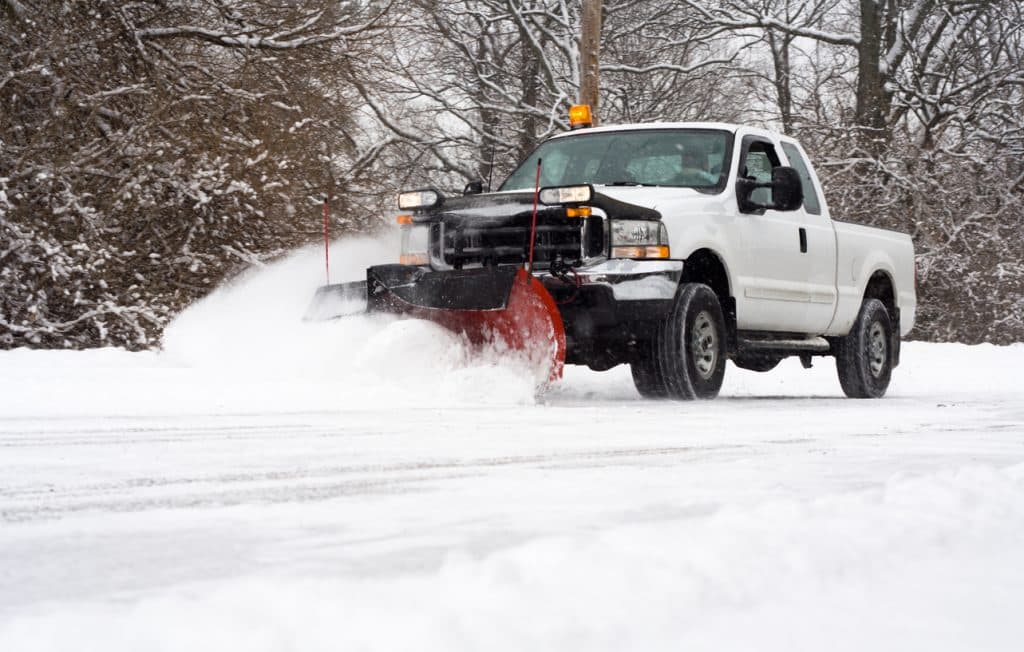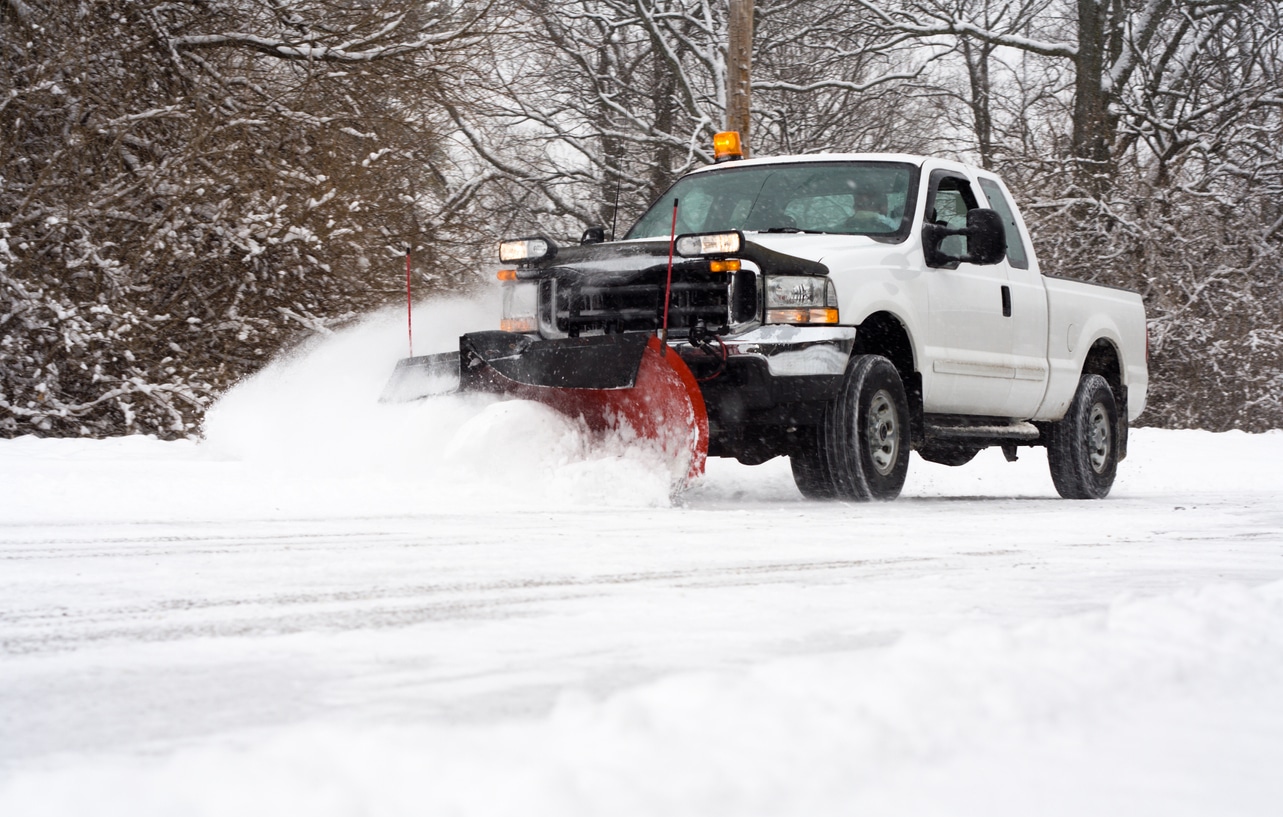 If the owner does not remove the snow or ice, they may incur a fine, which can include: 
$250 to the property occupant for a first offence
$500 for a second offence 
$750 for a third offence
Owners will also have to pay a minimum flat rate of $150 plus GST and an administration fee for the City of Calgary to remove the snow and ice. 
If accidents or falls occur on the property and the snow or ice has not been removed, the owner can be sued for gross negligence. 
(You can read more information on "Who is Responsible for Snow Removal on a Rental Property?" right here)
What Impacts the Cost of Snow Removal in Calgary? 
There are several factors that will impact the cost of snow removal service, including: 
The Average Cost for Calgary Snow Removal 
While it can be hard to determine the cost of snow removal, having a firm idea of the average rate can be helpful. We've conducted some research below to aid your search: 
Global News states that it's roughly $200 or $300 a month (depending on your property size)
Home Guide offers similar rates, indicating that "snow plowing contractors charge $25 to $75 per hour for shoveling, blowing, or plowing. Snow removal contract prices are $200 to $600 per season on average".



Just make sure that you hire a snow removal company highly recognized in the industry with years of experience and a dedication to quality. This ensures that you're getting the best service in the business. 

Economy Snow Removal is the household name for commercial snow removal in Calgary. We know that winter can wreak havoc on roads, parking lots and sidewalks around your business. We provide the solutions that ensure your property is safe for pedestrians, employees and customers while remaining visible and accessible. With over four generations of experience, skills, and modern tools and equipment, we can handle any job, big or small. We can aid any situation by offering ice removal, snow hauling, property maintenance and snow plowing in Calgary. With consecutive Consumer Choice awards, you know you're getting value and quality with our trustworthy team.